Stand Up Paddle Board Rail Tape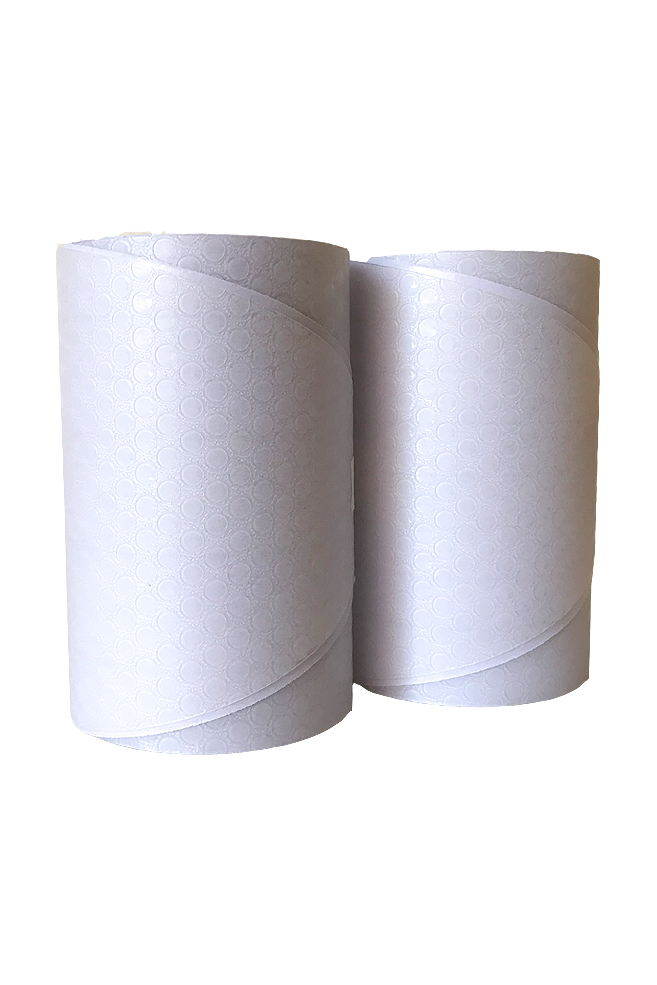 Description
Clear stand up paddle board rail tape designed to protect the rails of your paddle board.
Extra wide compared to most rail tapes on the market to further protect the rails of your SUP.
Tough and durable, this impact and abrasion resistant tape will protect your rails of your boards from paddle knocks and general wear and tear.
Easy to use and doesn't take away from the amazing design of your Ride The Tide Stand Up Paddle Board.
Contents Include
– 2 x rounded SUP rail tape 90mm x 1.8M
– 2 x 3M Alcohol Wipes
How To Apply Rail Tape
Stand Up Paddle Board Rail Tape
$65.00
$60.00
(You save $5.00)
or make 4 interest-free payments of fortnightly with
More info